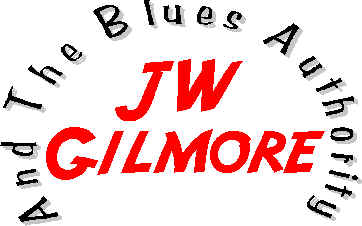 Itís a hot, steamy summer night and youíre driving through the country with your windows open. As you approach an intersection, you hear the plaintive sounds of a harmonica accompanied by the twang of a slide guitar. You follow the sound to a little house where folks are sitting out on the porch and dancing in the front yard to a couple of blues musicians playing for tips and drinks. The people invite you to stop by and listen for a while. After a little cornbread and catfish, a couple of sips of white whisky and a few more songs, the blues starts to get hold of you. You start moving to the time of the music, listening to the stories, laughing at the jokes. After a while, you know you have to move on, but that night of being touched by the blues will live in you foreverÖ
For over 100 years, this scene has been played out in dance halls, juke joints and homes across the South. The blues is a pure, rootsy music, and itís the foundation for all of the popular music of the last several generations. You donít often hear it in the arenas or on MTV, but itís in the clubs and bars where people want to get away from the glitter and glitz and get back to the power of their roots. The blues touches you in a way that no other music can. Itís music from the soul, a feeling from the heart. Itís funny, itís sad, it makes you think, laugh and smile. Itís also music thatís meant to be danced to. Whether its showing off jitterbug moves to a fast shuffle or getting down and dirty to a slow barrelhouse blues, people love to dance the blues. Just like the music, it doesnít have to be too fancy, and thatís part of its power and appeal.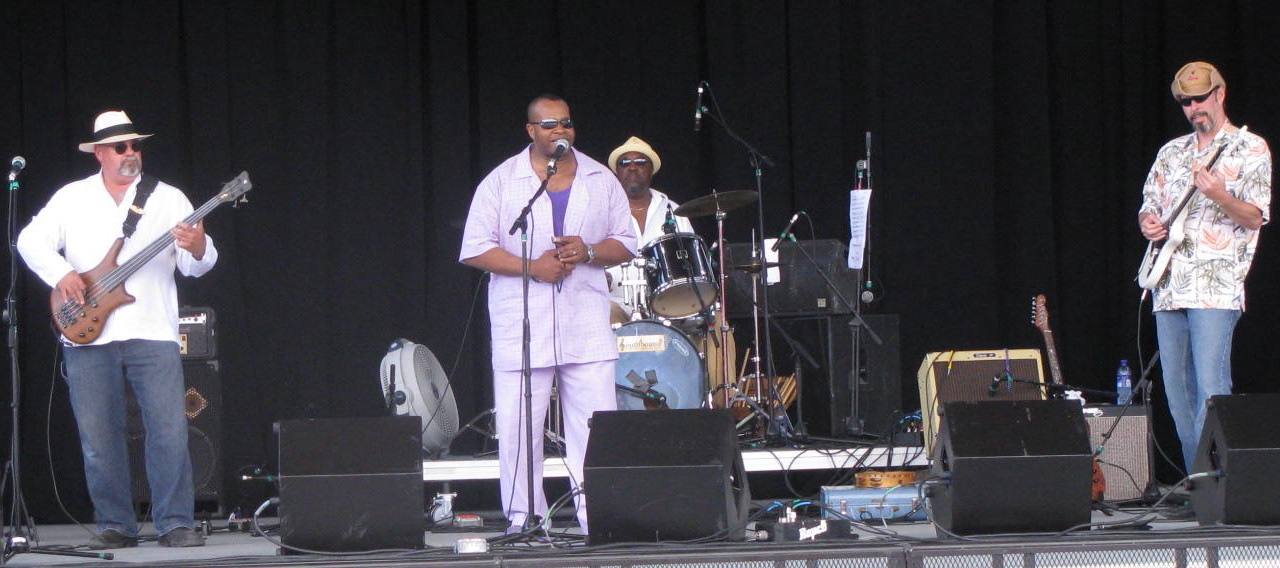 JW Gilmore and the Blues Authority specializes in performing ďold-styleĒ blues, reminiscent of Muddy Waters, Slim Harpo, Howliní Wolf and John Lee Hooker with a little bit of Robert Johnson and R.L. Burnside thrown in. We can perform with electric instruments or acoustic, giving audiences the experience of the sound on the porch or in a Baton Rouge nightclub. JWís charismatic personality, lively sense of humor and phenomenal musicianship backed up by the Blues Authorityís tight rhythms make for an unforgettable night.