Gainesville Arts Festival, November 3, 2006
We were asked to perform as the regional artists for the annual Gainesville Arts Festival in downtown Gainesville. The festival is a huge juried arts festival and the Friday night kickoff is a blues festival hosted by the North Central Florida Blues Society. They have a great venue and it was a fantastic night. The local blues band, Used Blues, opened the show, we were next followed by blues legend Eddie Kirkland. Although it was a chilly night for November, the crowd stayed, swayed and begged for more! All band pictures by Robin Cooper - thanks again, hon!
It was a great venue, an outdoor amphitheater rigged with a great sound and lighting system. A great professional crew and a crowd hungry for blues made for a great evening!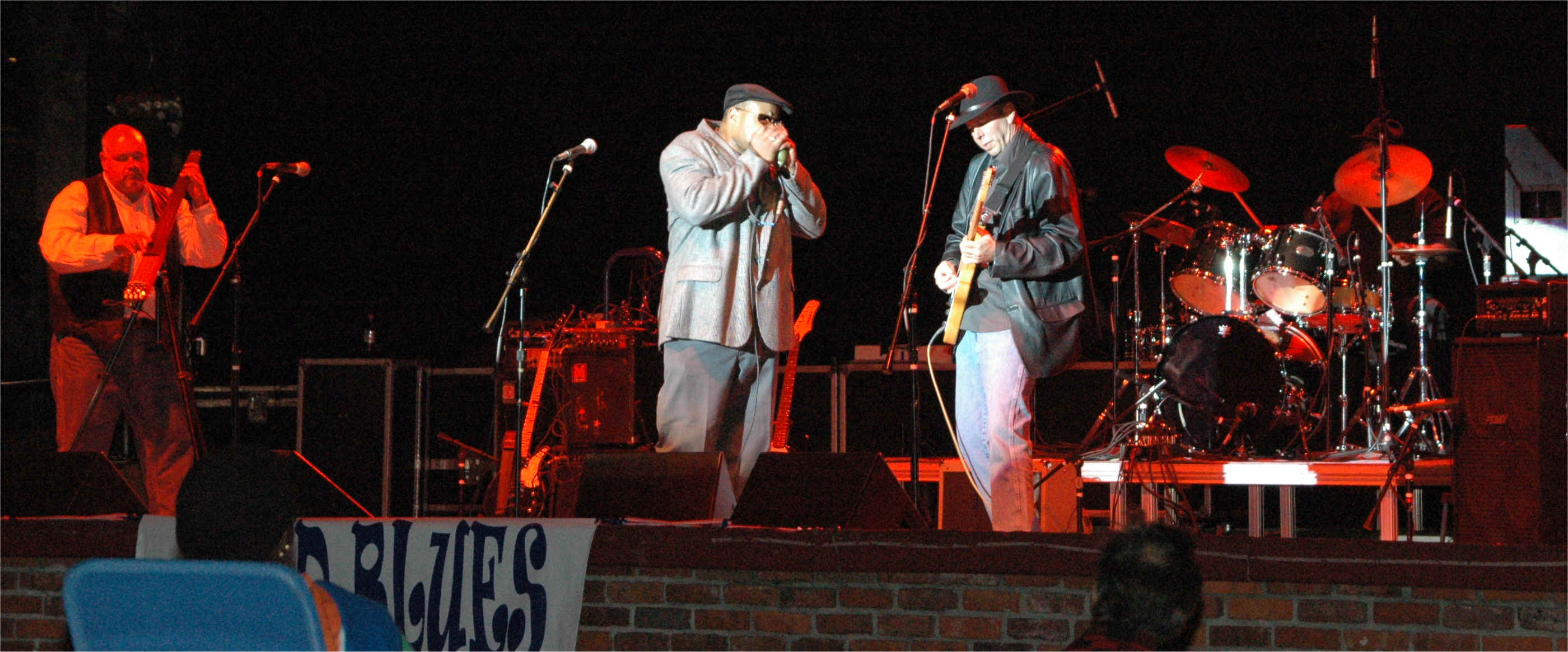 Keith fires off some tasty licks while JW looks on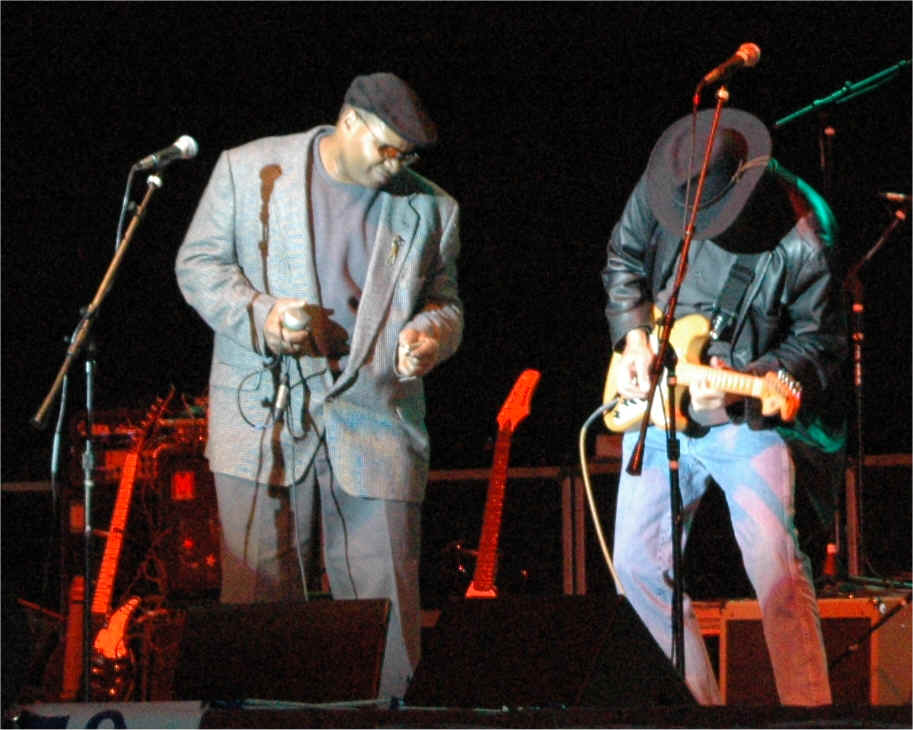 Then JW gets to his preachin'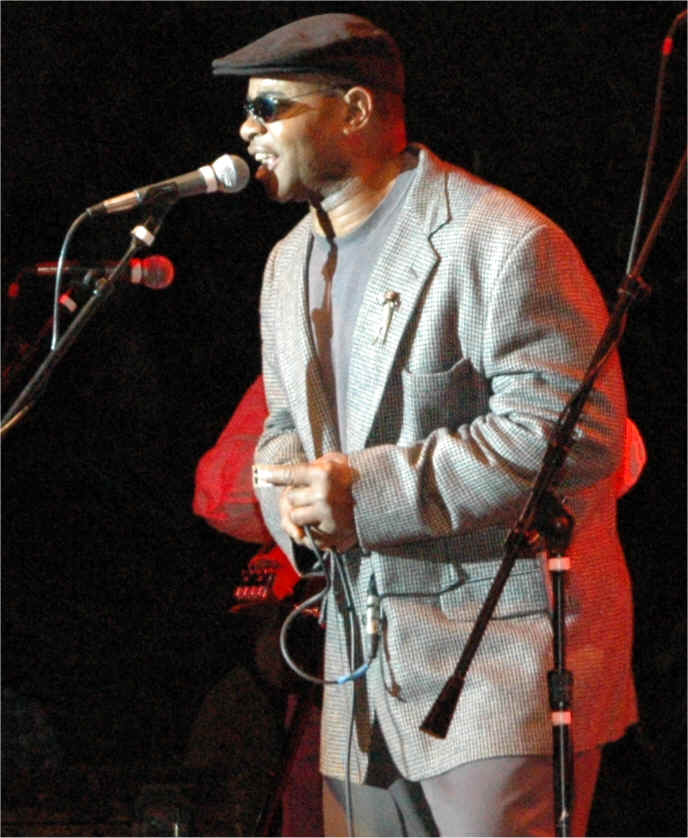 Give the drummer some, give the drummer some...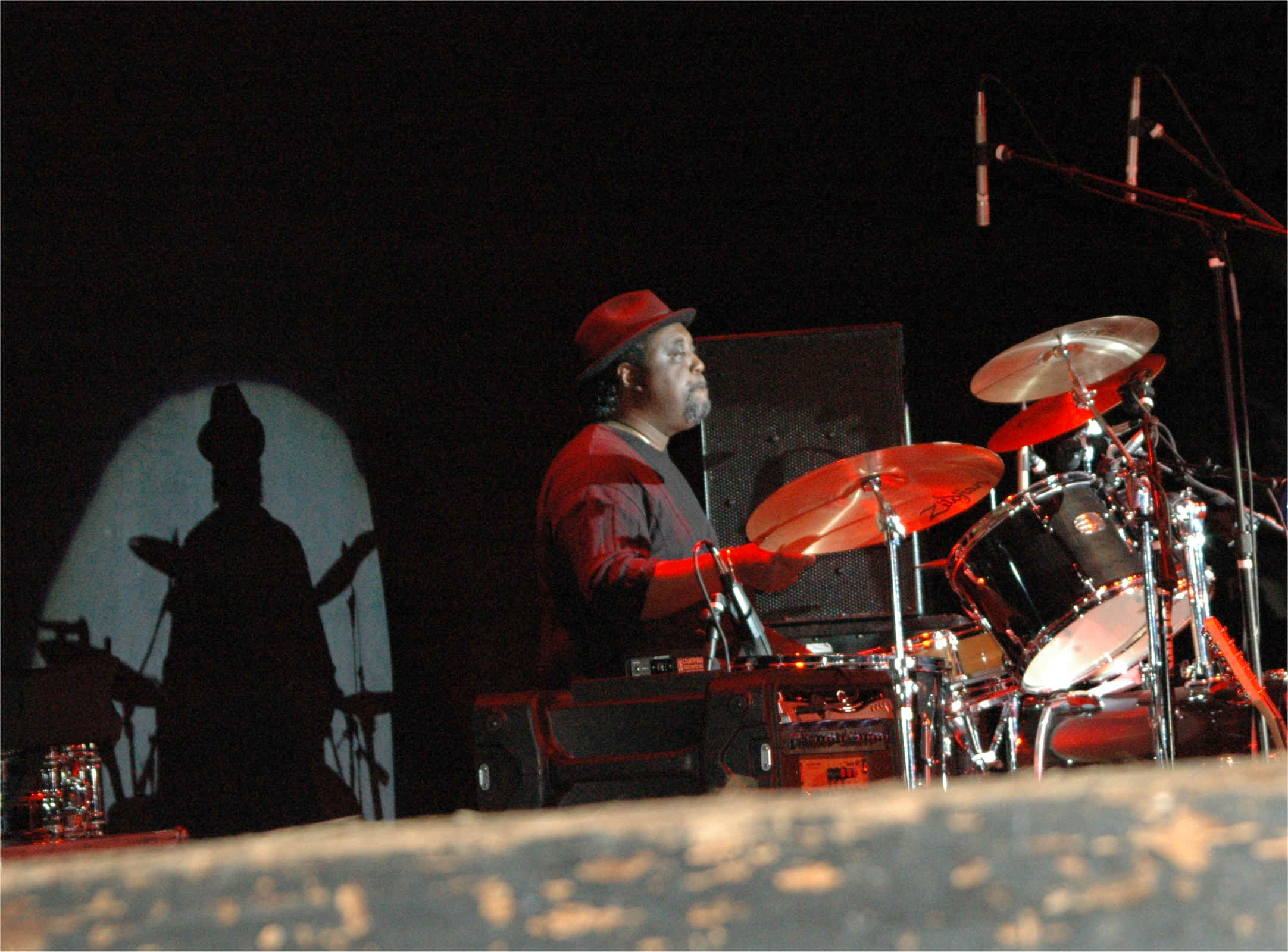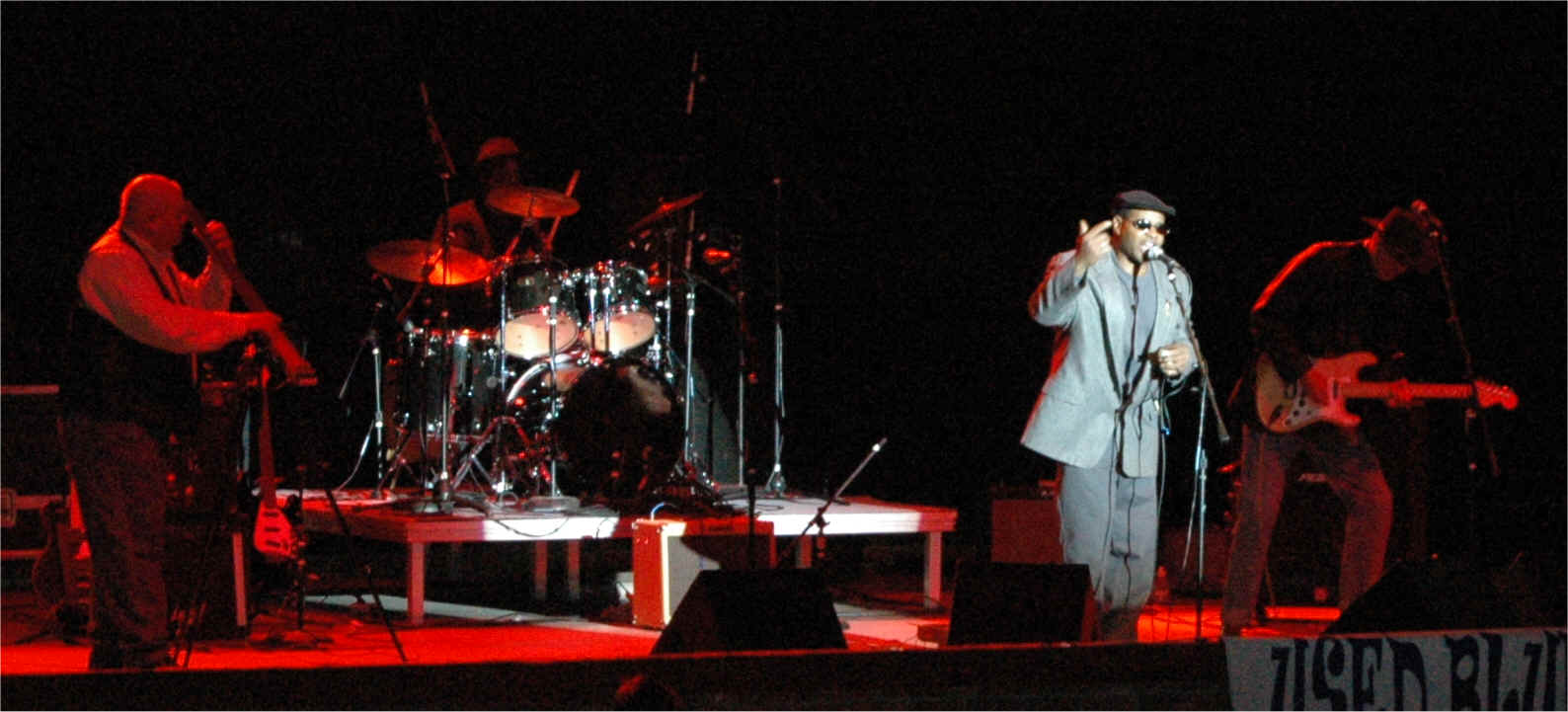 Coop and his electric upright get to talk a bit...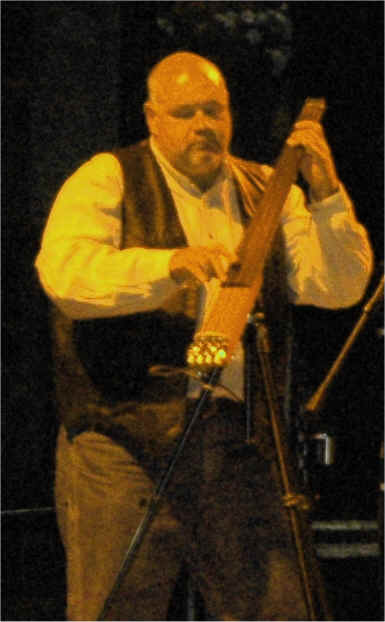 The backstage view from the monitor mixer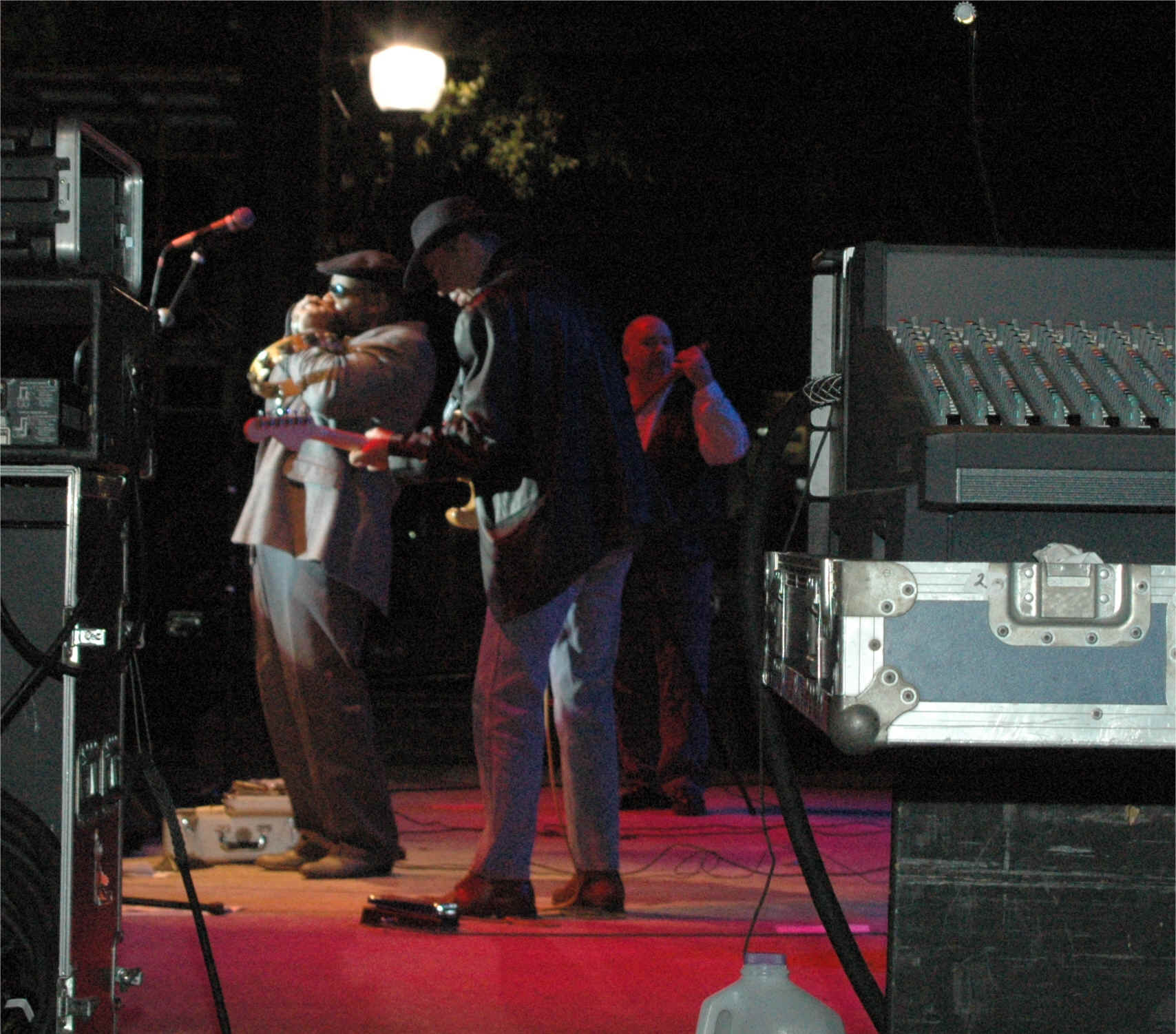 After our set, Eddie Kirkland wowed the crowd. What a talent and what a treasure.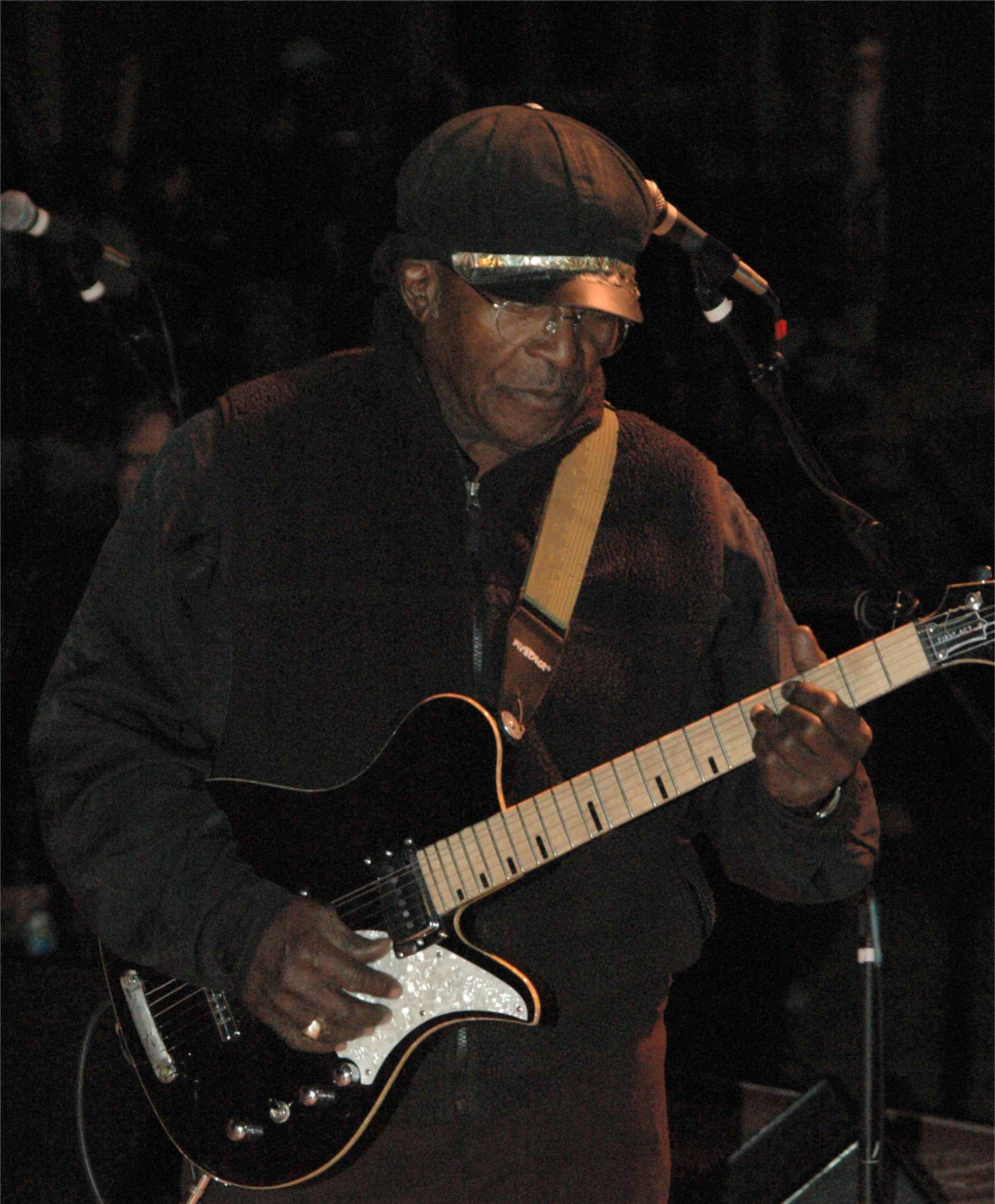 A great night of music and fun! We hope to play there again. Thanks again to the North Central Florida Blues Society for inviting us to perform. Check out their website and, when you're in Gainesville, help them out by supporting the local blues scene!